Hello everyone. My name is Kimberly and I am a triathlete and a fitness enthusiast. I am also a wife to an amazing husband and a mom to 4 terrific kids whom I homeschool. My kids are 10, 12, and 16.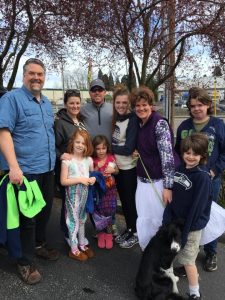 I run my own business out of my home as an Independent Scentsy Consultant and I found triathlons because I love to swim and run. I wanted to lose weight and someone suggested doing a triathlon so I figured all I had to add was the bike portion and I could do it. And I did…I did my first Sprint 2 years ago and fell in love with the feeling of having completed what began as an impossible dream. It was a high that I really won't forget. I was hooked and still am. It's a journey…it's an adventure…it is my life.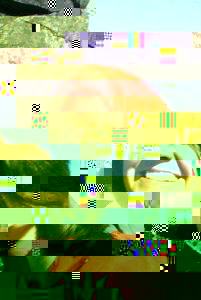 I continue to strive for balance, juggling my family, my job and my training. This year I hope to obtain the impossible, a 70.3 or Half Iron-Man. Fat Lady Triathlete and social networking are my way of connecting with others that share my passion for running, swimming, biking, family or all the above. I'm interested in sharing and listening to tips, stories and life lessons. I also enjoy connecting readers with more homeopathic remedies that help makes fitness easier. Join me on my journey and together we can experience the joys, the pain, the adventure and learn just how far the human body can be pushed.